INTERESTED IN OUR SOLUTIONS?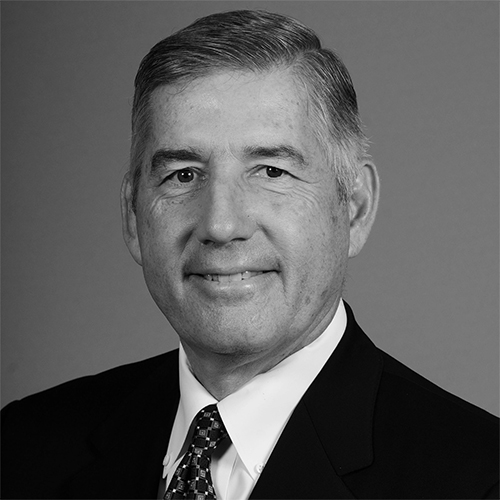 SM2 is at the forefront of comprehensive social media training solutions, and is helping Big 12 Athletic Departments effectively educate and equip their staff, coaches and student-athletes for a more successful future.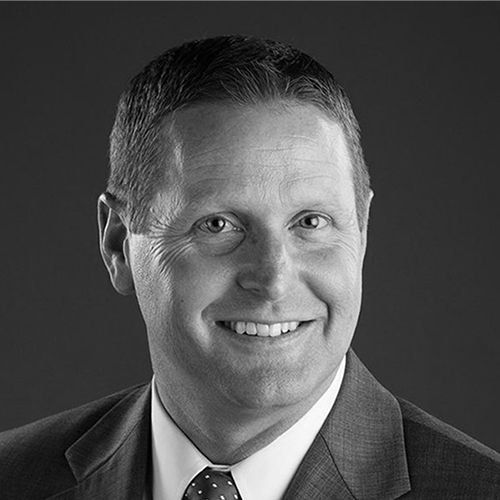 We partnered with SM2 for social media training because of their unique and comprehensive program that addresses important and evolving topics to better equip, not limit our teams digital tomorrow.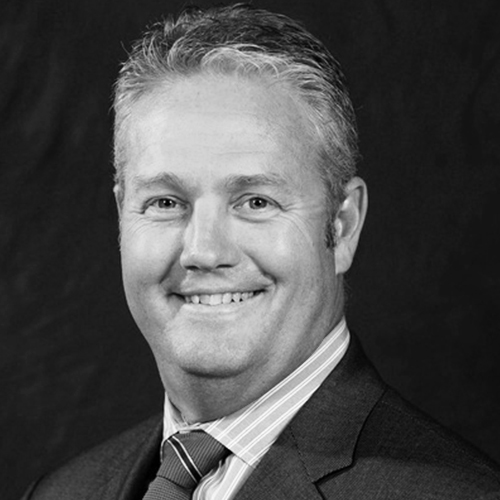 Carrie Cecil and the team at SM2 brought the Tigers a championship partnership experience with pioneering services to help our student-athletes and staff learn and leverage the social media eco-system.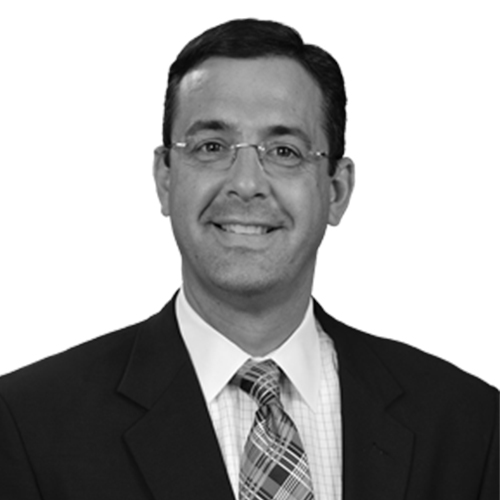 The team at SM2 provided social media training to our entire student-athlete population and our coaches and staff. The program was awesome because of the foundational approach they use to train and educate. Our incidents of social media misuses were down last year, and I believe SM2 deserves the credit. Additionally, since these groups have been educated, there is a higher standard of accountability.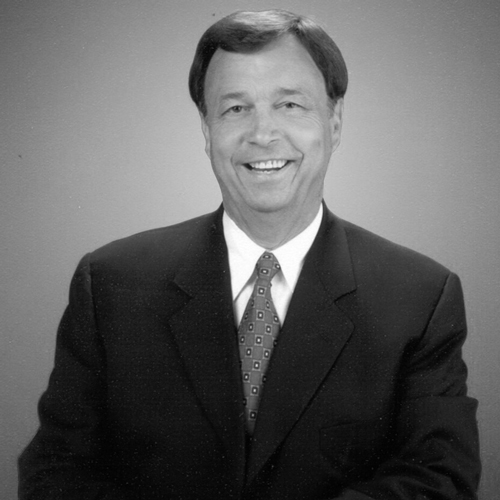 SM2 brings together experts in their categories along with senior collegiate and professional executives to deliver game-changing social media education and training to both protect their partners and train their people.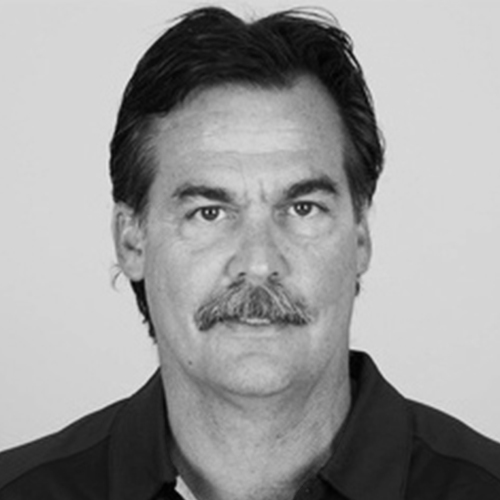 SM2 offers unique comprehensive training that will help players to pause before posting or tweeting. It is a step in the right direction to educate and protect the sports community on social media.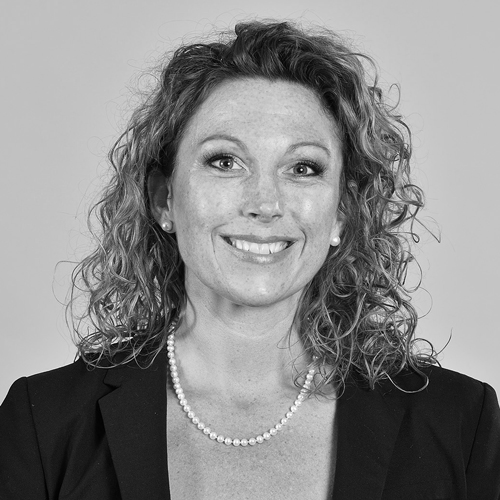 SM2 is a winner. From their comprehensive approach to customer service, they make it turnkey to educate and train our student-athletes, staff and coaches, while offering valuable certification to the athletic department.
Most of our players are active on social media but have never received any formal education or training on how to use it properly. We brought in Social Media Sports Management CEO Carrie Cecil and her team at SM2 to share their expertise with our team. We wanted a program that went beyond the simple dos and don'ts and SM2 is the most comprehensive we have seen.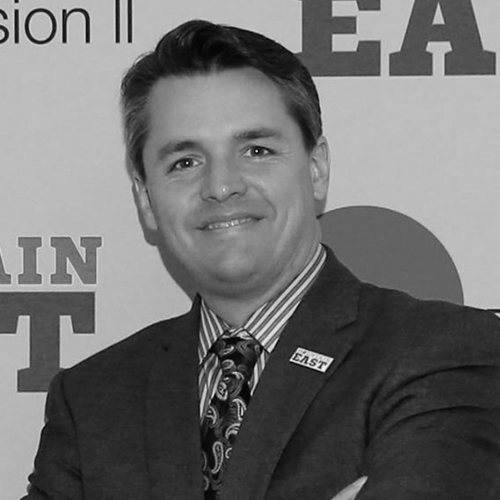 We were fortunate to have Carrie Cecil and Social Media Sports Management join us during a Mountain East Conference retreat and they deliver an insightful and powerful message about the realities of the ever increasingly public world in which now live and communicate. While delivered in a sports context, the content and lessons learned reach far beyond the boundaries of sport and have value for everyone.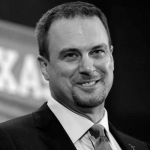 Longhorn football is about being excellent on and off of the field and that includes being active on social media. We brought in SM2 and Carrie Cecil to train our athletes and coaches because we believe in their winning digital leadership methodology. From social media empowerment, best practices and cyber safety content, SM2 inspires positive digital decision-making, accountability and brand equity for our team today and tomorrow.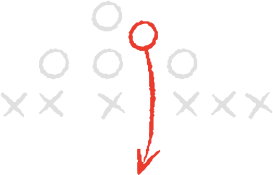 SOCIAL MEDIA
Coaching & Solutions
FREE DIGITAL LEADERSHIP TACTICS